I love it when, seemingly out of nowhere, a picture, or series of pictures captures exctly what we're all thinking to such a degree that you can't help but laugh.
Thankfully, the internet exists and its glorious ability of making fun of anyone is why we do what we do. Having said that, there's a Nicolas Cage picture floating around the web that's going viral, and it has taken aim at Hillary Clinton.
I gotta admit, this is GOOD:
HA HA HA! Want more?
Here are a few Hillary-blasting memes that are sure to make your day: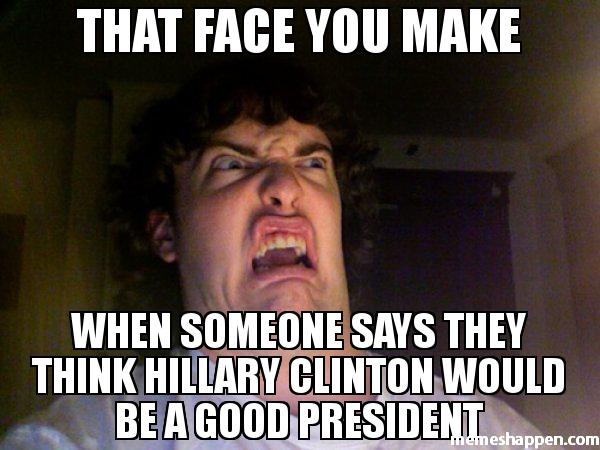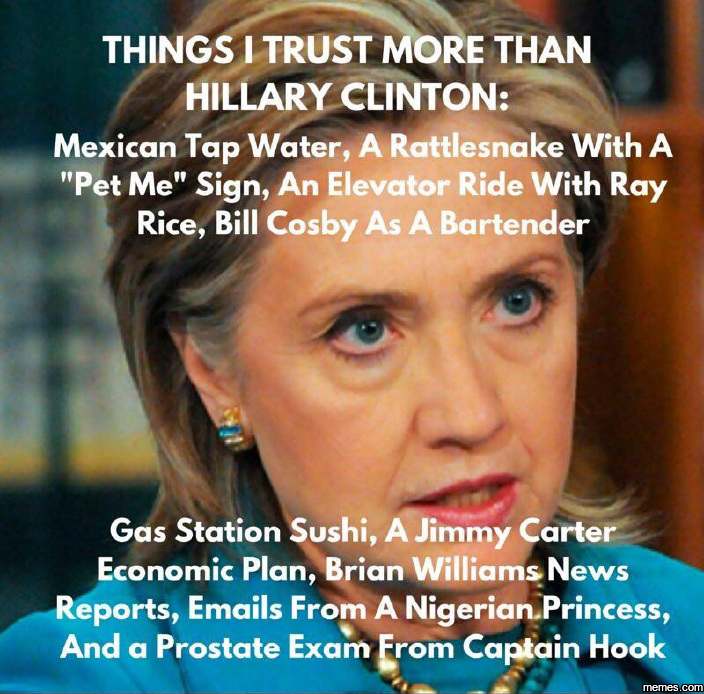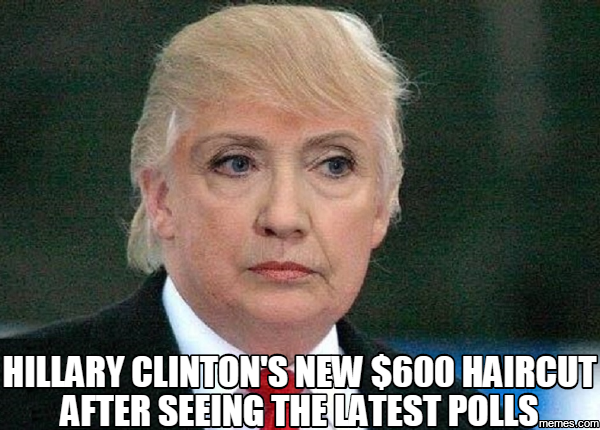 Share if these gave you a good laugh!
H/T: YesImRight.com

If you haven't checked out and liked our Facebook page, please go here and do so.
Leave a comment...